The doers
Eberhard Theurer
Experience
Partner and Managing Director.
Graduate economist.
Until 2003: Broker for commercial and retail real estate (investment) with management responsibility at leading German brokerage companies.
Managing Director of a property development company and member of the Executive Board (COO) of a listed real estate company (housing construction and the construction and operation of nursing homes).
Since 2003: DEUTSCHE A-LAGE GmbH.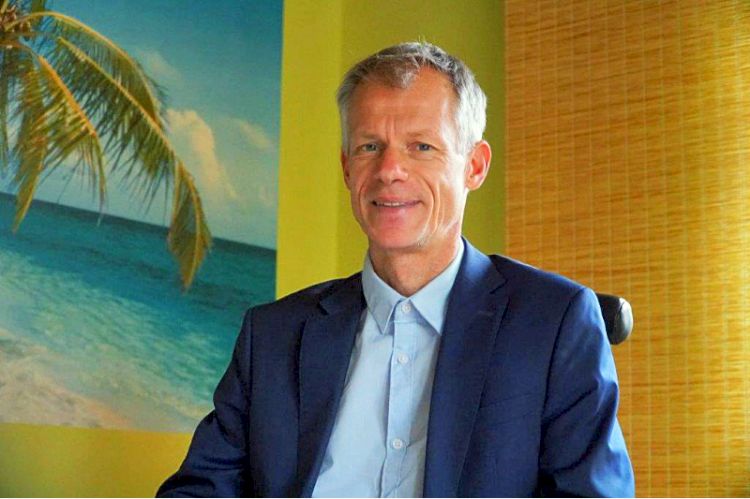 Christopher Pabst
Experience
Partner and Managing Director.
Certified expert (DIA).
Born in 1967.
1990: Bayerische Städte- und Wohnungsbau GmbH Munich – apprenticeship as broker in the real estate and housing industry.
Joined his father's company as a co-partner; further training as a specialist in the real estate and housing industry.
1996–2000: HP Heinz Pabst GmbH, Anlage und Vermögensberatung, Munich – establishment of the "Valuation and Sales" department at HP-GmbH; sale of commercial properties and apartment buildings in Munich and Dresden, property volume per property between 2 and 3 million.
2001–2004: Foundation of the company CP-Projekt e. K. Beratung – valuation and sale of commercial real estate for e.g. Alte Leipziger Lebensversicherung and Deutsche Post Immobilien GmbH (Munich).
Benefit from our experience in special asset classes. We will advise you in detail and guide you successfully through the transaction process.